WHY NETVID?
---
NetVid is a video production company with a mission in mind to help any business and enterprise by creating and delivering cost-effective and engaging video material to boost their marketing efforts. We are here to help you for all your video content needs.
---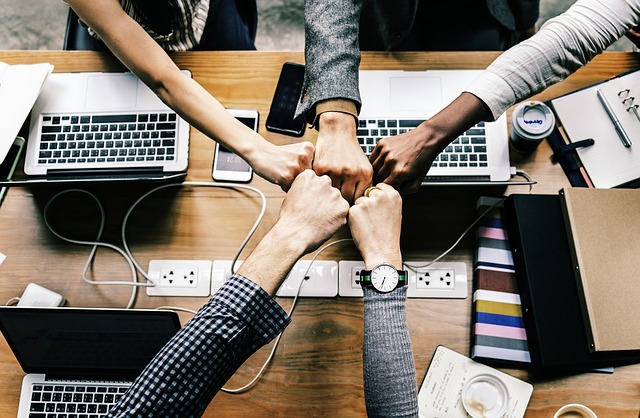 We are always looking forward to making new and rewarding collaborations and partnerships. NetVid would love to help you put our spin into your video marketing efforts. We are a collective of video production professionals who share a passion for quality and creativity, and being a boutique size company, we are able to get more intimate with our client's needs and provide a more personal, attentive and cost effective customer service.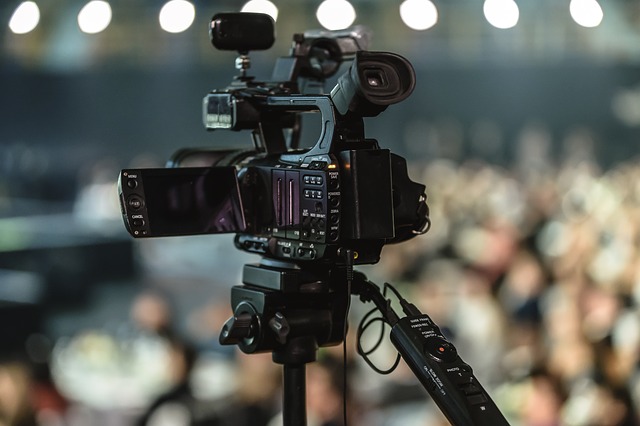 ---
Expect More
We strive to meet and exceed the creative needs of our customers, finding new and exciting ways to help them buffer-up their brands, products or services, and producing fresh and effective material for them to work with.
---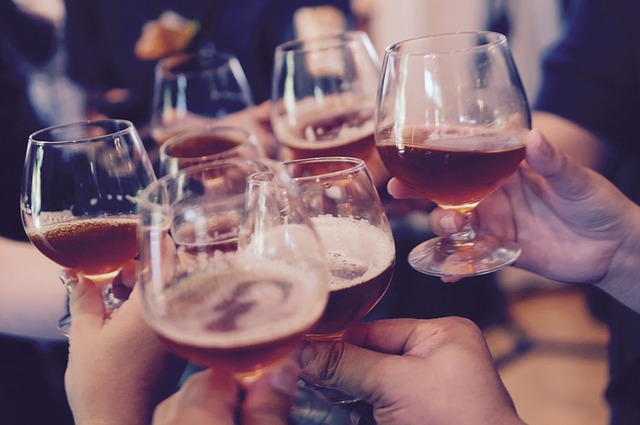 Why partner with us? We believe that we have the imagination, insight and a right mix of talents and technical expertise to transform your ideas into on-screen reality. From inspired concepts through to research, storyboard, pre-production planning, filming, video editing, post-production and delivery, NetVid is here to help and work with you through every step of the way.
Loved all 4 videos that NetVid made for our products and retail store. One of the videos was even used by our principals for their own marketing and for a talk at a university in Europe on branding. It's a breeze working with NetVid's talented team – very innovative and fresh ideas – at the right price! Certainly helps in social media, marketing & google ranking.MAVEN HK – CASTELBEL PORTO

NetVid came to rescue when we needed to produce a video at short notice for our 25th anniversary celebration. It was great to the flexibility shown in what we wanted especially in such a short time frame to produce a video. They were also the principal photographers at the event. The service and professionalism NetVid provided was terrific and nothing was ever too much trouble. We would encourage other businesses to work with NetVid.NESBITT CENTRE HK

NetVid is such a professional team and they handled the video shooting of our grand opening party very well. The best part was that they did a remarkable preparation about the storyline and the flow of the video so that everyone could have a brief idea about the logistic and arrangement. We would definitely cooperate with NetVid again in the future.SHORE HOSPITALITY GROUP

NetVid was so professional and dedicated to achieve exactly what our objective was. Not only their team have excellent attention to details however they bought their own ideas to the table which meant our final product was above and beyond what we were originally looking for. We have collaborated with NetVid Productions many times and will continue in the future due to their competitive price and exceptional product.R&B Lab
If you have a project in mind and would like to seek professional assistance, just shoot us an email right now on content@netvid.net or call us anytime on (+852) 28516111. You can also fill up the form below: